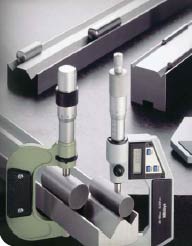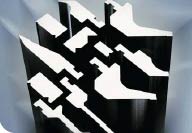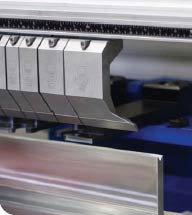 Non-Marking Film
For all your press brake tooling needs
We can supply a urethane film that helps eliminate marking of materials such as Stainless Steel, Aluminium and painted materials. The film is supplied in a strip form and can be provided in a range of widths and thicknesses.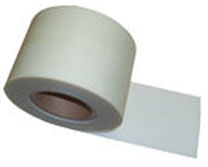 The film is placed between the material and the bottom tool prior to bending. It will eliminate further finishing operations as it prevents the tool and sheet material coming into contact. It is a durable sheet and can be used for multiple parts.
We can recommend the appropriate sizes and thicknesses for your particular requirements and we can supply samples of the film if required.